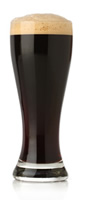 10 DEGREES OF SEPARATION
A brown ale brewed with molasses – our special collaboration with Coronado Brewing Co. 5.5% ABV.
---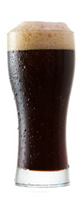 2nd ANNIVERSARY BARLEY WINE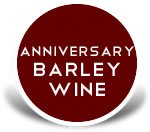 American Style 6% ABV.
---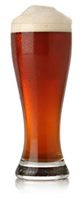 4 Hour Pils
Imperial Pilsner 7.2% ABV.
---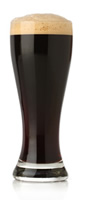 Auld Tallywacker
Barley Wine 13% ABV.
---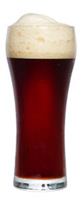 AUTUMN HAZE
Belgian Amber 6% ABV.
---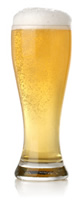 BATCH 420
Hop Hash I.P.A. 6.5% ABV.
---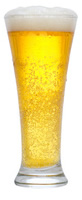 Beach Cruiser

Beach Cruiser is our unfiltered American Hefeweizen served with a slice of lemon. This cloudy refreshing ale is brewed with imported German hops and organic wheat malt to provide a thirst-quenching experience. 4.5% ABV.
---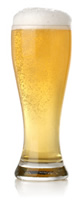 BITCHIN' CAMARO
California Common Ale 6% ABV.
---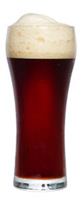 CENTENNIAL HARVEST ALE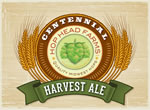 This harvest ale is brewed with 75 lbs. of fresh centennial hops, picked at Hophead Farms in Hickory Corners, MI. These were farm to brew within 2 hours. 5.7% ABV.
---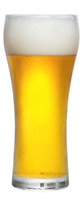 CITRA HARVEST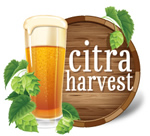 This pale ale uses fresh Yakima valley hops flown in overnight. Leaves a refreshing, vibrant citrus flavor with notes of passionfruit, grapefruit and melon. 5.4% ABV.
---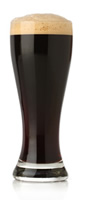 CROSS EYED JACK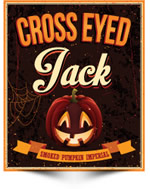 Brewed with 250 lbs. of organic pumpkins from Sunshine Silo Farms, our Imperial smoked pumpkin harvest ale offers bold smoked pumpkin and spices for an incredible flavor. 8.9% ABV.
---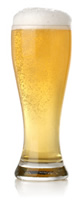 DOGGIE FRESH PALE ALE

Doggie Fresh is our Spank Dog Pale Ale brewed with 100 Lbs. of fresh Cascade hops from Hop Head Farms. We also dry hop this wet hop ale with Cascade and Crystal hops for pure aroma enjoyment. These hops are farm to brew within 1 Hour of picking! 6.0% ABV.
---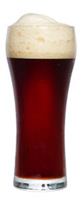 DOUBLE CHIN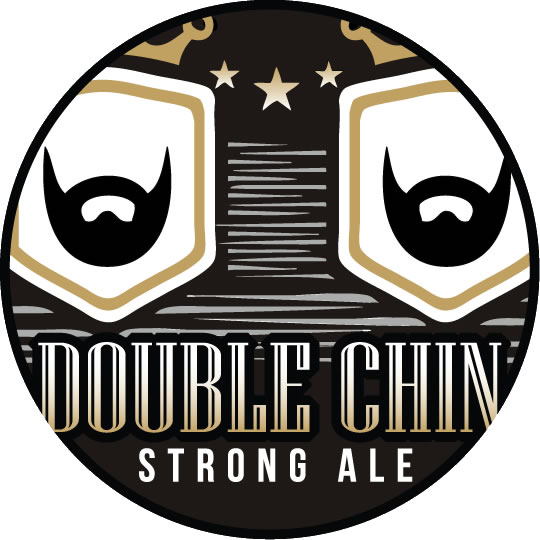 Imperial American strong ale, this ale is the big brother to Old Chin Wig. Double Chin is brewed with 6 different kinds of malts and 6 different kinds of hops, giving this beer its complexity. 9.5% ABV.
---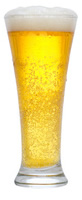 DOUBLE DEEZZZ
Pomegranate Wheat Ale 4.8% ABV.
---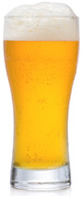 El Diablo
This ale is our Lil' Sunshine Golden Ale infused with chipotle peppers. El Diablo is spicy and refreshing all at the same time. Caution: May require a back-up pint. 4.5% ABV.
---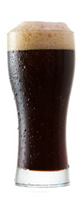 ENDLESS SUMMER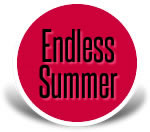 IPA – 75 IBU. 6.0% ABV.
---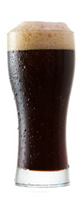 FALL OUT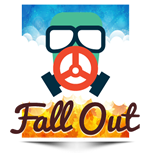 Fall Out is a deep black IPA brew using nugget and zythos hops. This beer leaves you w/ a distinct citrus & pineapple tone with slight pine characteristics. So good, you'd better take shelter!! 8.2% ABV.
---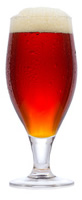 FLAVOR SAVOR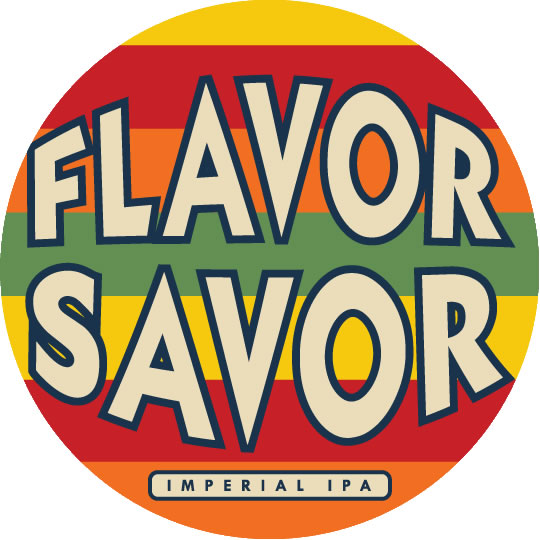 Imperial I.P.A. 9.5% ABV.
---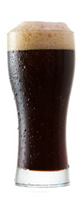 GLEN'S BEST BITTER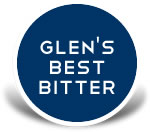 English-Style Bitter. 5.4% ABV.
---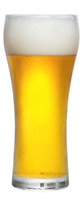 GRUNGEIST
Hop Head German Farms Pale Ale 5.4% ABV.
---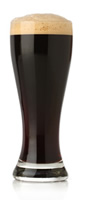 HIPPIE SPEEDBALL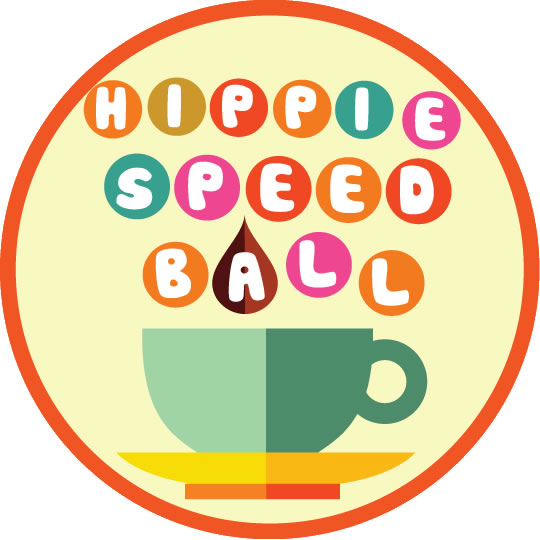 This sweet milk stout with the addition of lactose and chocolate covered espresso beans lead to a nice creamy and smooth mouthfeel with a subtle chocolate flavor. Served on Nitro. 5.0% ABV.
---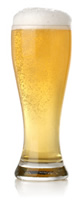 I.P.EH!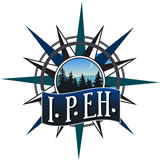 Our #1 Best Seller! Our India Pale Ale is a true classic for Hop Heads, using only the finest hopes from the Pacific Northwest. We use centennial, citra, simcoe, Columbus, and Chinook hops to balance out the smooth malty finish. 6.8% ABV.
---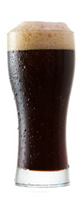 Island Fever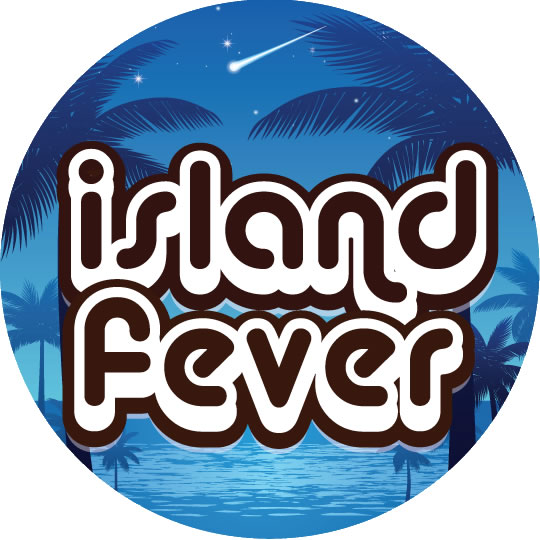 Smooth and creamy milk stout, slightly roasted, lightly hopped and aged on 100 lbs. of hand toasted coconut chips. Served on Nitro, which lends the smooth creamy mouthfeel. 4.5% ABV.
---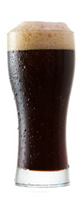 KALAMA
German Kolsch 4.4% ABV.
---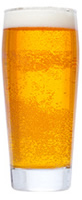 L42 HARD CIDER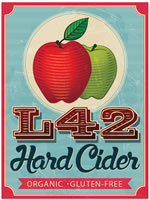 Organic and Gluten Free. 6.0% ABV.
---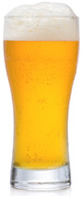 LIL' SUNSHINE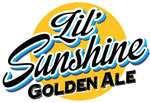 The perfect introduction to craft beer, this brilliant golden colored ale tastes crisp and clean with a well-balanced malt profile, and the ideal balance of subtle spiciness and floral notes. 4.8% ABV.
---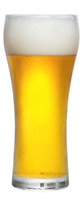 LILIKOI WHEAT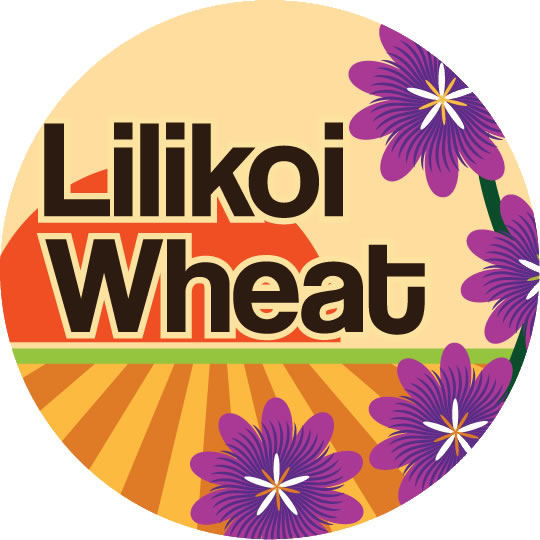 The color of a sunbeam glancing off the waves, this delicious golden passion fruit infused wheat ale brings a tropical island getaway to you, no matter where you are. 5.5% ABV.
---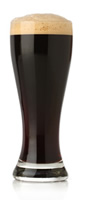 LUCIFER'S CUVÉE

Dangerously devastating, Lucifer's Cuvée is our Double Chocolate Oatmeal Stout. Intense hearty rye, along with a decadent gourmet chocolate essence, are balanced by the addition of Cascade hops. 8.4% ABV.
---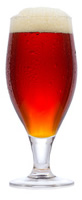 MCGRUMPY'S
Irish Red. 6.9% ABV.
---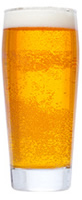 NECTAR OF THE GODDESS
Blood Orange & Passion Fruit Infused Honey Wheat 4.8% ABV.
---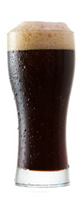 NO DOUBT STOUT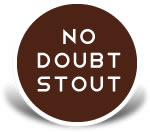 Oatmeal Stout. 7.0% ABV.
---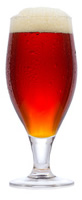 NO FRACKING WAY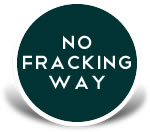 Imperial I.P.A. 9.9% ABV.
---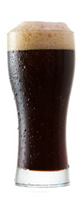 OKTOBERFEST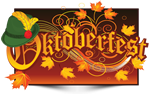 This German style marzen is layered for 8 weeks, using Hallertuer and Liberty hops. This is a traditional Oktoberfest beer, malty and sweet with a nice hop profile to balance. 4.5% ABV.
---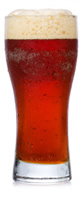 OLD CHIN WIG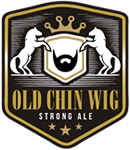 This twist on a English style strong ale with six different style malts and 6 varieties of hops. This is a big malty and hoppy beer. 7.9% ABV.
---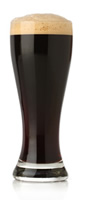 OLD JOE'S XX STOUT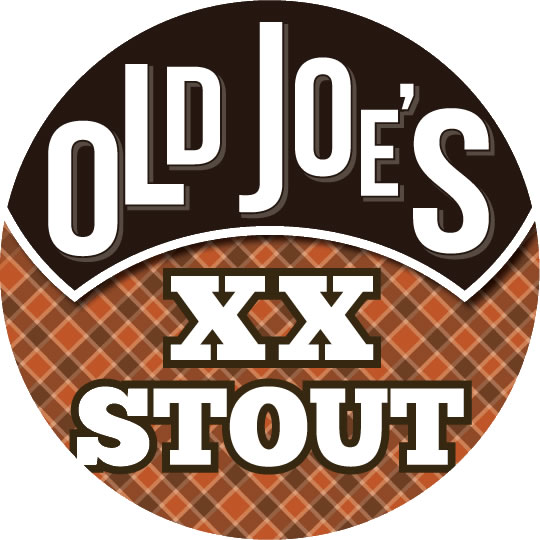 Russian Imperial Stout 11.4% ABV.
---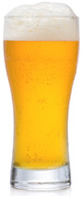 PALE 42
Huell Melon Hop Pale Ale 5% ABV.
---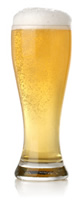 PARTY AT THE MOONTOWER
Double IPA 8.4% ABV.
---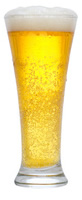 POPPIN' PILS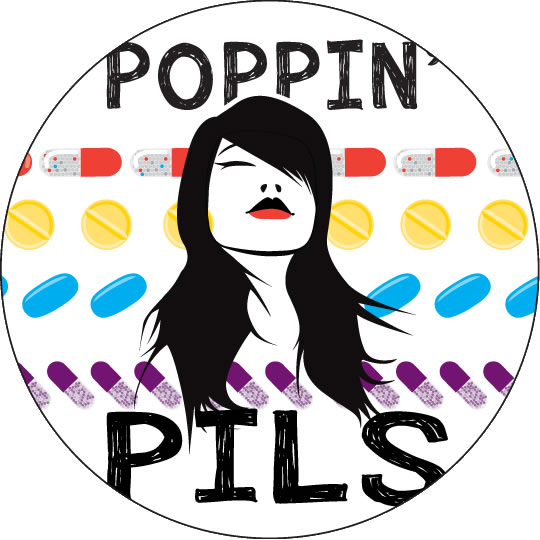 This bohemian style pilsner uses Czech Saaz hops and is lagered for up to 8 weeks. Leaves a clean crisp taste. No prescription needed – use as directed. 4.2% ABV.
---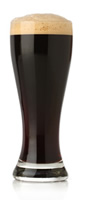 POWERLINE PORTER

The smooth robust style porter ale features symmetry between the complex malts and centennial and Perle hops. A perfect blend of caramel, coffee and chocolate, with subtle yet crisp roasted malt flavors, finishing clean and slightly dry. 5.5% ABV.
---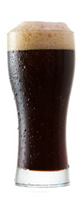 PRIVATE DANCER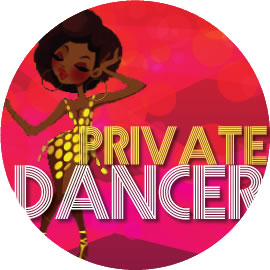 Double Black I.P.A. 9.5% ABV.
---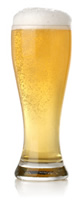 RAINBOW WEASEL

Honey Cream Ale – Nitro 4.4% ABV.
---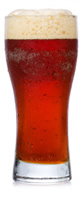 RED BEARD'S INDIA RED ALE

A cross between a NW Red Ale and an India Pale Ale, this dark amber brew uses a variety of crystal, 2-row, and Munich malts with generous additions of amarillo, centennial, and simcoe hops. 6.8% ABV.
---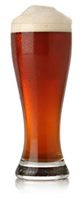 SCHOOLHOUSE HONEY

Our American amber ale features locally harvested Michigan wildflower honey from Schoolhouse Honey Farms in Scotts, MI, and Willamette and Nugget hops. Malty, sweet and well-rounded (in all the right places). 5.0% ABV.
---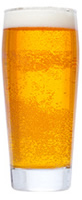 SPANK DOG PALE ALE

Hugely popular in the the Pacific Northwest, Spank Dog Pale Ale is bronze-colored and imparts a powerful dry finish from the addition of cascade and crystal hops. Dry hopped in the fermenter and served filtered. 6.0% ABV.
---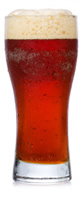 TAYLOR'S WISH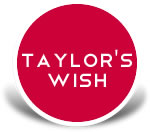 Blood Orange and Passion Fruit Wheat Ale. 4.8% ABV.
---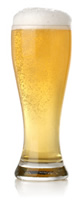 The Little Guy
English Pale Ale 4.8% ABV.
---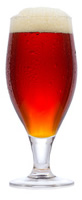 TINDER BOCK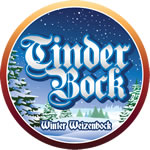 Nice malty backbone with earthy hop aromas, this German-style winter weizenbock uses Perle, Saaz and Hallertau hops and is traditionally layered for 8 weeks. 7.2% ABV.
---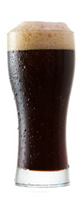 WANDA 2015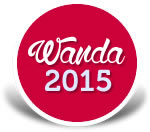 Ales for ALS. Imperial IPA. 8.5% ABV.