Weekly Specials
Thursday through Sunday
Ada Valley braised beef, caramelized onion, Swiss, Comeback Sauce, Swiss oval, au jus. Served with kettle chips and caramelized onion dip.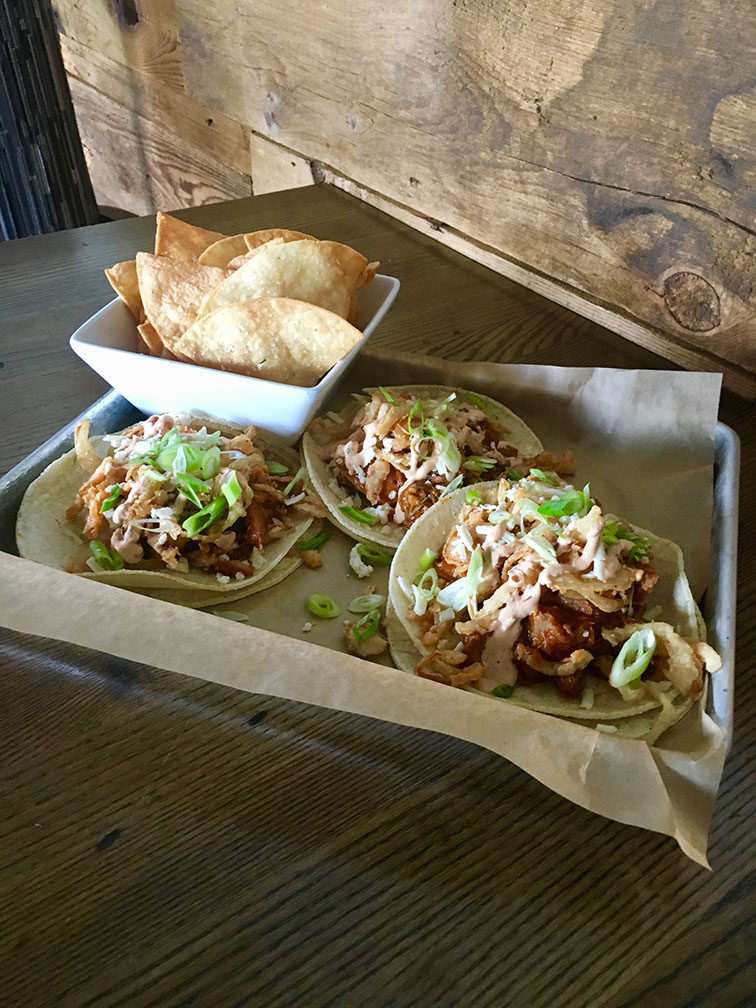 BBQ Chicken Street Taco
$13.5
Shredded chipotle chicken thighs, Moe's BBQ Sauce, chipotle crema, haystacks, cotija, scallion, corn tortilla. Served with tortillas and chipotle cremosa.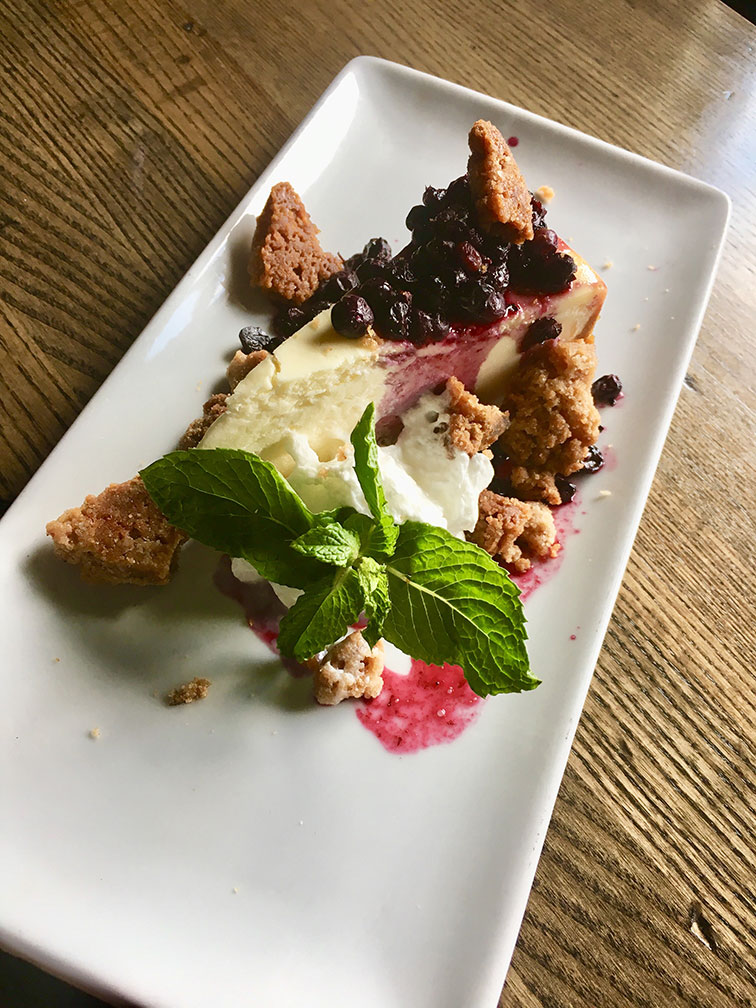 Blueberry Cobbler Cheesecake
$7.5
New York Style Cheesecake, Michigan blueberry compote, streusel, whipped cream, mint.