Weekly Specials
Thursday through Sunday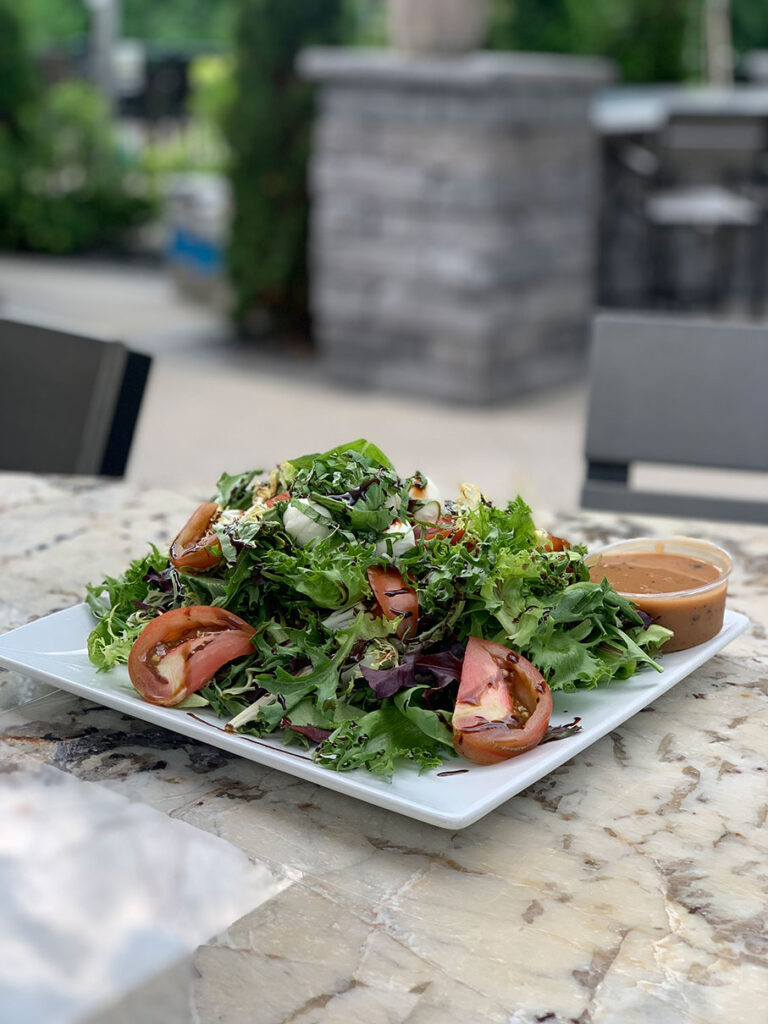 Mixed greens, carrot, radish, bell pepper, red onion, water chestnuts, tuxedo sesame seeds, sugar snap peas, sweet corn, crispy bean threads, scallion, mandarin oranges, shaved almonds, crispy chicken tenderloins, sesame vinaigrette.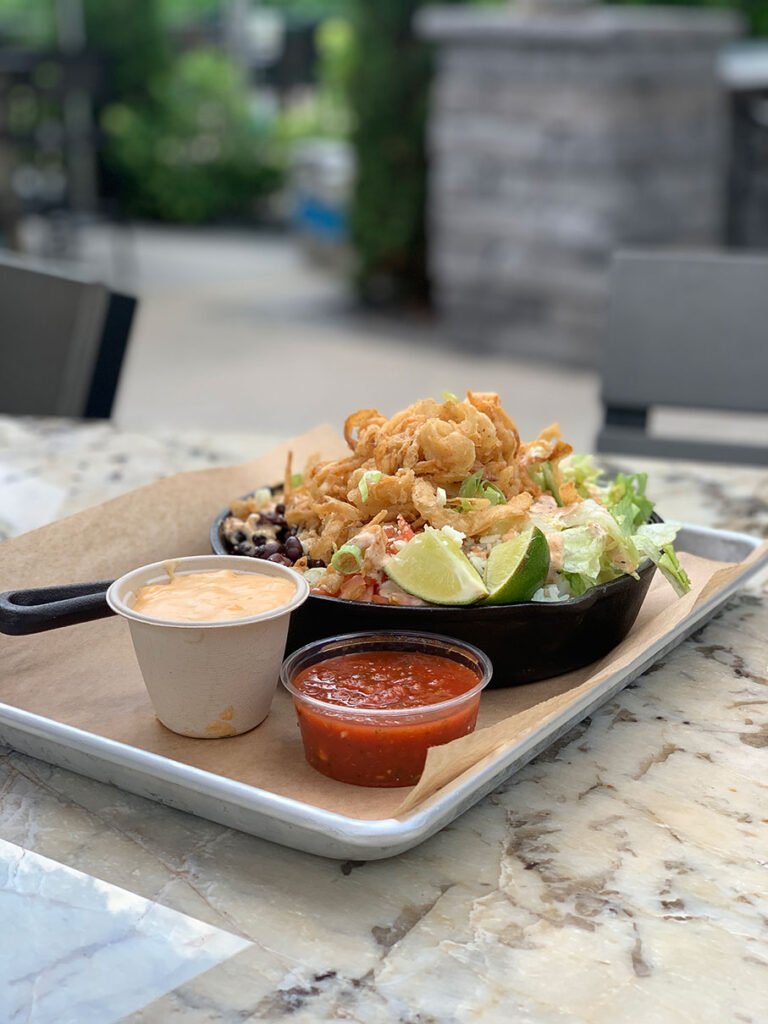 Tempura battered shrimp, iceberg lettuce, red onion, tomato, chipotle aioli, Cajun garlic butter on a baguette. Served with black pepper-sea salt kettle chips and caramelized onion dip.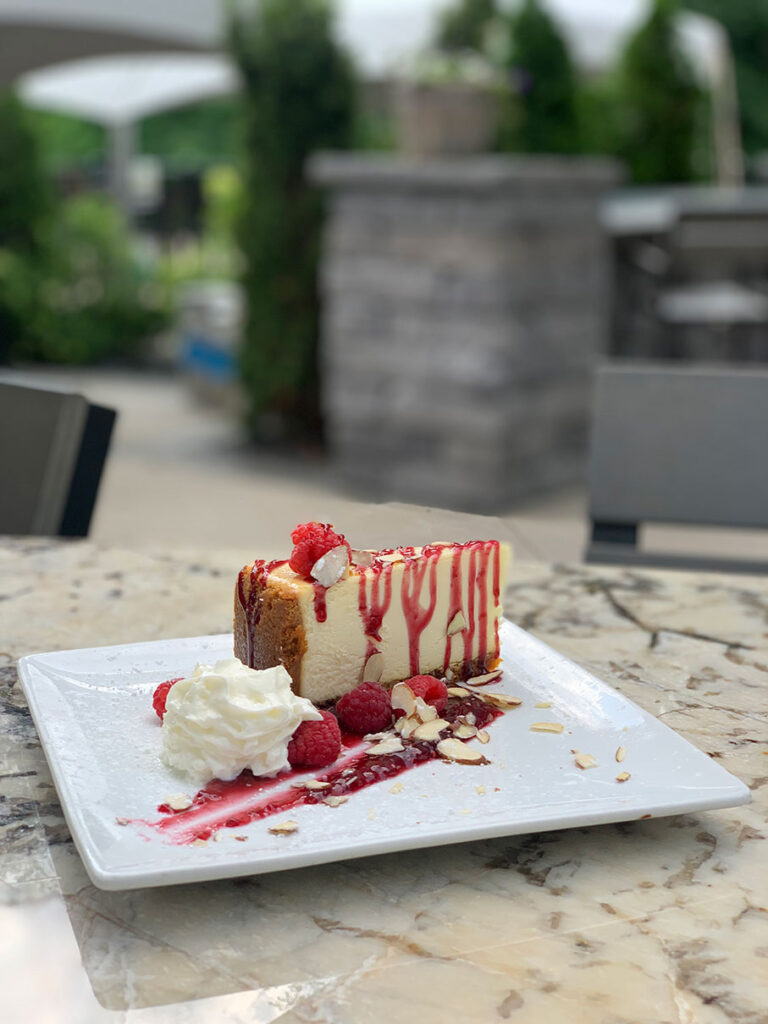 Monster Cookies and Milk
$7.5
Peanut butter oatmeal cookies studded with M&M's, chocolate chunks and peanuts. Served warm with a glass of cold whole milk.