Kitchen & Kegs Catering is Southwest Michigan's premiere one-stop catering service. From full-service functions to drop-offs, we have your next event covered. Our classically trained culinary team sources local products and can provide a vast array of unique and delicious options to suit everyone's needs: gluten-free, vegan, and vegetarian options available.
Tell us your catering needs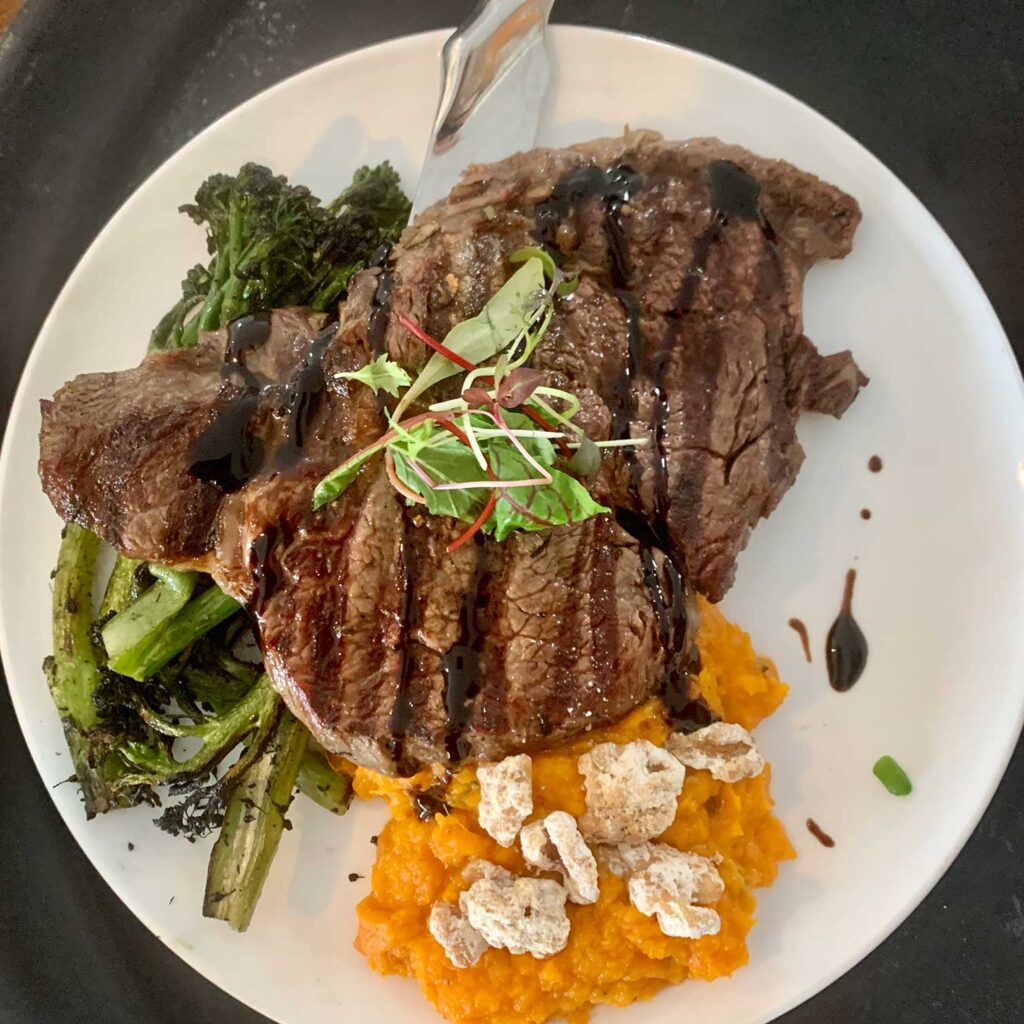 Our mobile kitchen allows us to cook fresh onsite—this makes all the difference in the food served. The food is fresh, hot, right off the grill and out of the oven and onto your guest's plates.
We take pride in working with local farmers such as Otto's, Carlson Farms, and Crisp Country Acres to get the freshest and most delicious products to cook for you. We are self-proclaimed foodies and take pride in every dish we create.